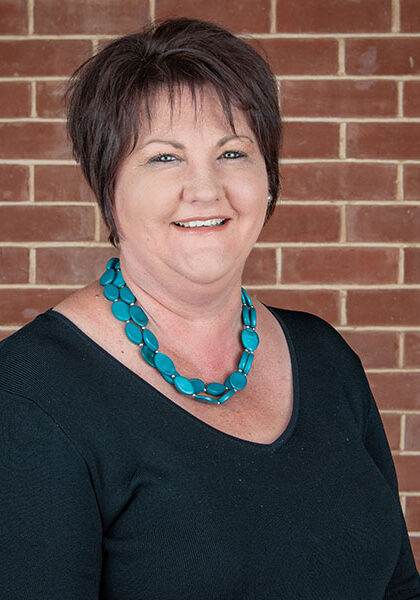 Director / Financial Adviser
Experience
Cheryl has been actively involved in the financial planning and investment advisory profession since 1989 and has developed considerable expertise and professional competencies in all major areas of financial planning including: - Superannuation & Retirement Planning, Wealth Creation, Investment Advice, Risk Management and Estate Planning.
Qualifications
Cheryl is a Certified Financial Planner and has completed the full Diploma of Financial Planning. She is also a Member of the Financial Planning Association of Australia (FPA) and a registered Tax Practitioner
Additional Information
As an Authorised Representative, Cheryl believes in helping her clients build the complete program they need to maximise their earning potential during their working years, as well as helping them with their retirement planning, superannuation, managed investments and estate planning needs. She achieves this by providing quality advice, personalised service and practical ideas to deliver superior solutions
Financial Services Guide (FSG)
I conduct myself ethically and professionally in every aspect of my work and adhere strictly to the guidelines set out in the Financial Services Guide. This guide provides you with information about the advice that we provide, and the Licensee that we represent: Fortnum Private Wealth. Its purpose is to educate you prior to us providing a financial service. You have the right to ask us about our charges, the type of advice we will give and to whom you can complain if you are unhappy. For further details view Financial Services Guide.
Authorised Representative of
Fortnum Private Wealth
ABN 54 139 889 535 AFSL 357307